HEALING FROM NORTHERN PERU - The TWINS, Ysabel & Olinda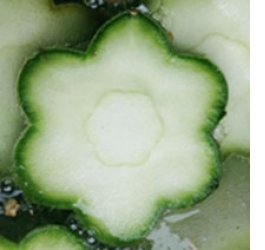 HEALING FROM NORTHERN PERU

with "THE TWINS",
YSABEL & OLINDA

Coming in September
this Year! Sept 15-22nd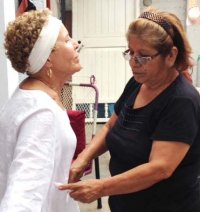 We are blessed again to have time with learning traditional healing medicine ways from the Moche and Northern Peru.

Join us to explore San Pedro with these Maestra Healers, Ysabell & Olinda from Chiclayo, Peru.

With sacred ceremonies for over 30 years, their high energy and connection to the plant spirit is amazing, cleansing, and uplifting.


THIS IS A PAYMENT/LISITNG IS FOR THE WEEKEND WORKSHOP
WEEKEND WORKSHOP, HANDS-0N TRAINING —
SEPT 19 & 20, 10AM-5PM • $495/Early Reg $420
OTHER EVENT LISTING:

1-HR PRIVATE HEALING SESSIONS — by Appointment
SEPT 16, 17, 18, & 21, DAILY 10AM-5PM • $190 CASH PAYMENT

EVENING SAN PEDRO CEREMONY —
SEPT 18, 19, 20, 7-10PM • $190
BUNDLE OFFERED FOR PROGRAM —
1-hr Private Healing Session, 1 evening San Pedro Ceremony, full 2-day Weekend Workshop trainings. $770 Early Reg by July 15th. Limited Spots available.
CONTACT: olivia.olkowski@gmail.com